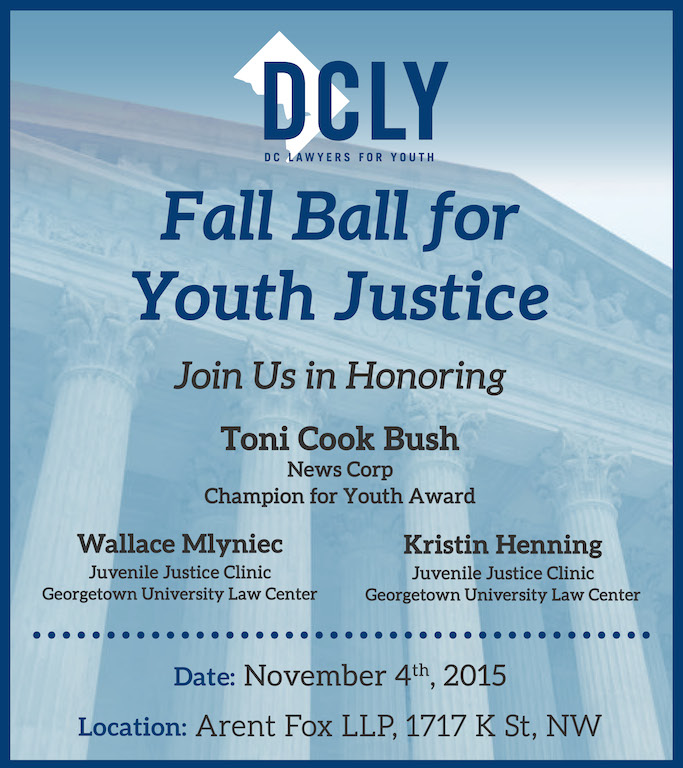 Sponsorship Opportunities Still Available! Click Here!
Buy Your Tickets to the Fall Ball Here!
Fall Ball for Youth Justice Sponsors
Guardians for Youth:
Ambassador Dwight L. Bush & Family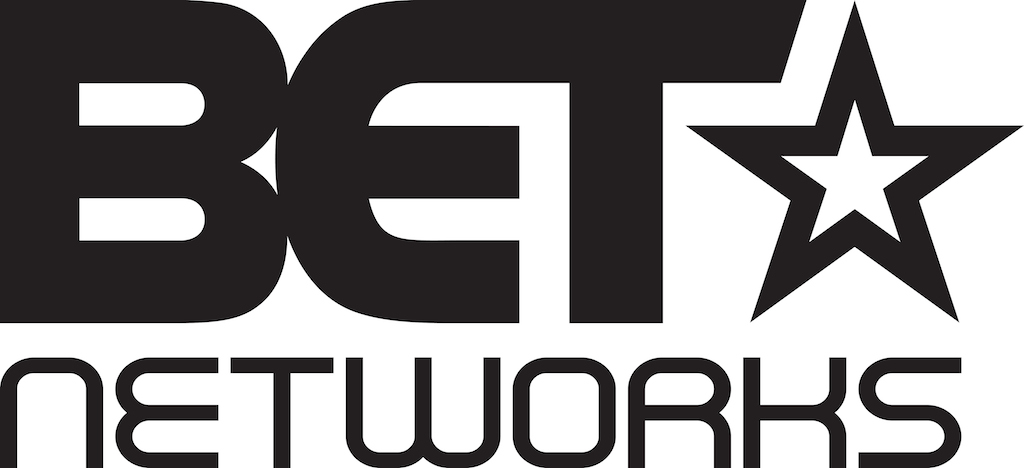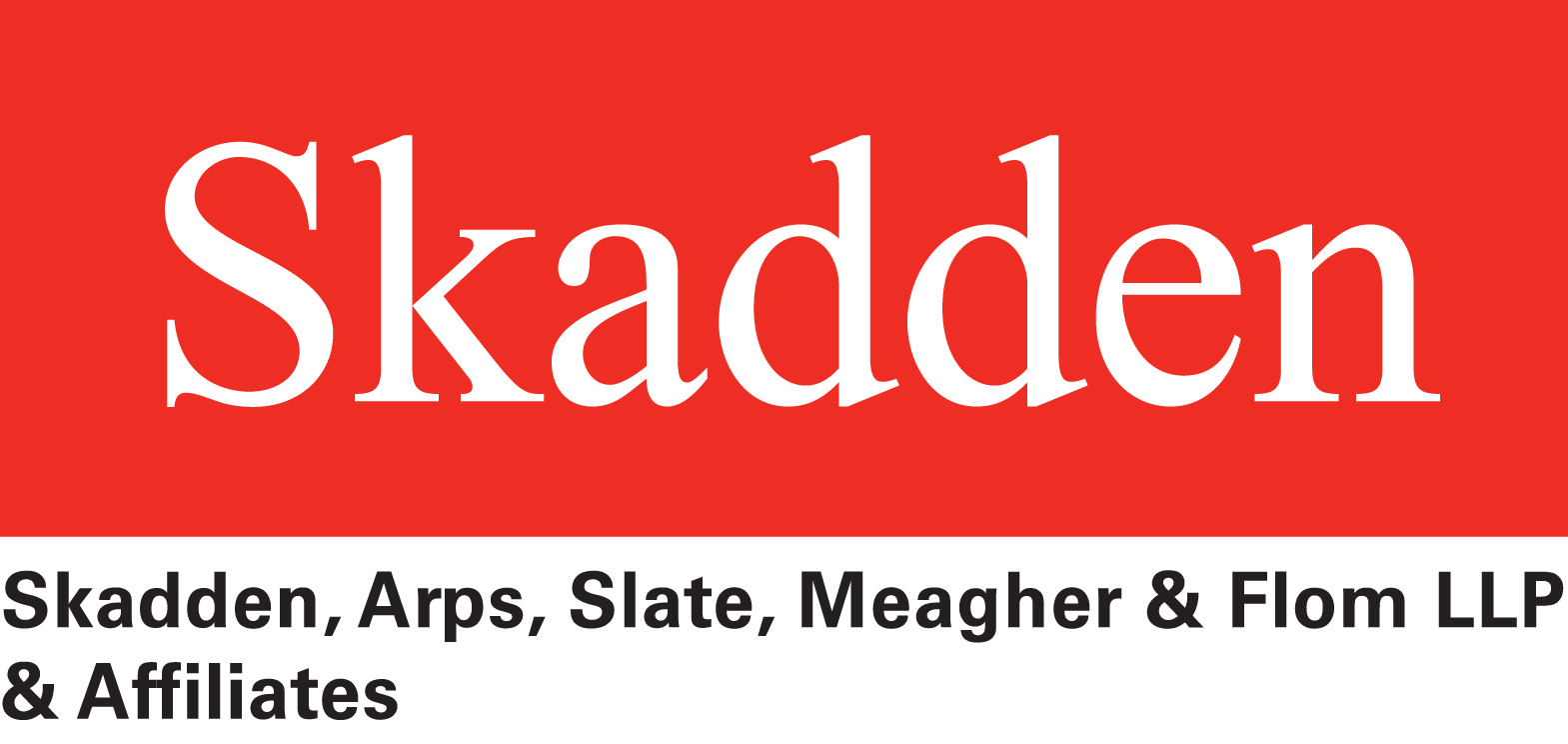 Youth Advocates:
 Vonya McCann
Anne Hatfield & Howard Weir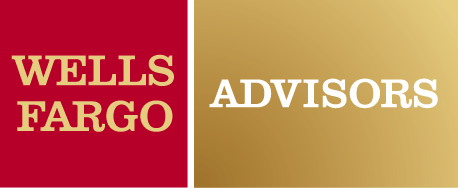 Fall Ball for Youth Justice Event Committee

Kimberly Bowers | Jessica Zetwick | Vicky Vadlamani | Lauren Burke | Kezmiche Atterbury
Rahman Harrison | Reginald McKnight | Nicole Jenkins | Erin Hatton
Christine Bennett | Kelly Baugh | Jonice Gray Tucker | Eve Runyon
Chris May | Sterling Ashby | Patrice Sulton | Pete Macleod | Arianna Scavetti
Julia Bennett | Kaitlin Banner | Donald Sherman | Lauren Okonkwo


DC Lawyers for Youth seeks to improve the DC juvenile justice system by advocating for reforms that promote positive youth development, effective legal representation, and supportive relationships between the community and DC's youth.